Adele's hair stylist shares the golden rules for keeping hair healthy while on tour
Adele's signature hair look is free-flowing and voluminous, with a healthy, natural shine. The man behind her bouncy tresses is world-renowned hair stylist Sami Knight.
Adele returned to the stage this summer after a five-year-break of live performances in her hometown of London.
Over the two nights in Hyde Park, Adele entertained crowds of 130,000 and stunned onlookers with her incredible performances – and stunning on-stage looks.
As well as iconic outfits and understated natural makeup, Adele's hairstyles are always flawless, thanks to her thick locks and effortlessly bouncy blow dry.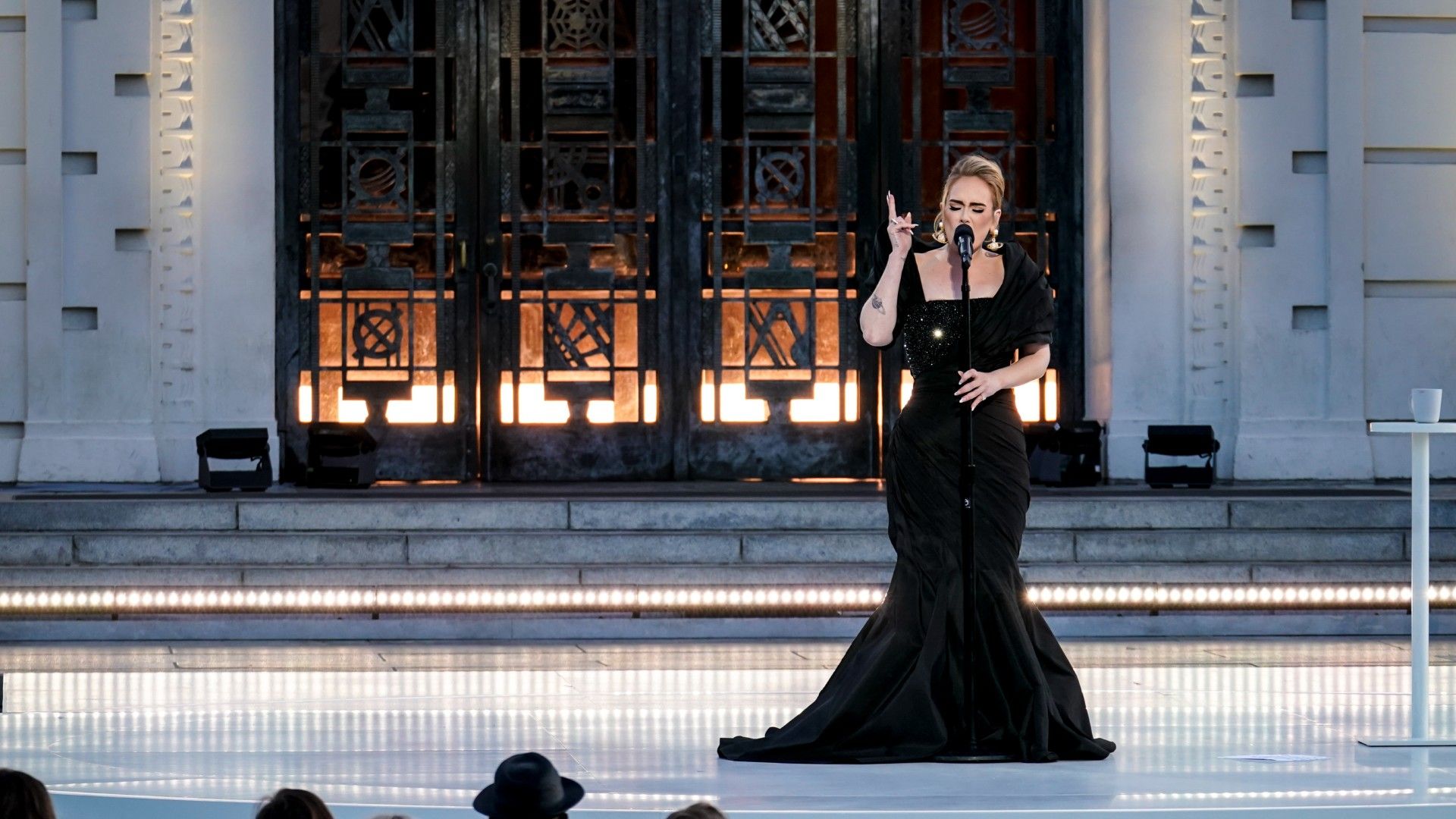 The man behind her healthy-looking hair is Sami Knight, an LA based hairstylist and the creator of some of Adele's most iconic looks over the years. He shades his key tips for keeping hair in tip-top condition, even if you're on the go like Adele.
"My top products for keeping hair healthy start with care, not shampooing too often, but using a soap-free high-quality wash when you do, maintains your hair's natural oils without stripping them away," he told us. Take a look at our guide to the best shampoo and conditioner if you want to find out more.
"Good quality leave-in conditioners are great if you're slicking your hair, instead of using harsh, and drying gels or waxes. Using a heat protectant is a must if you're styling with direct heat, as this is when most damage happens."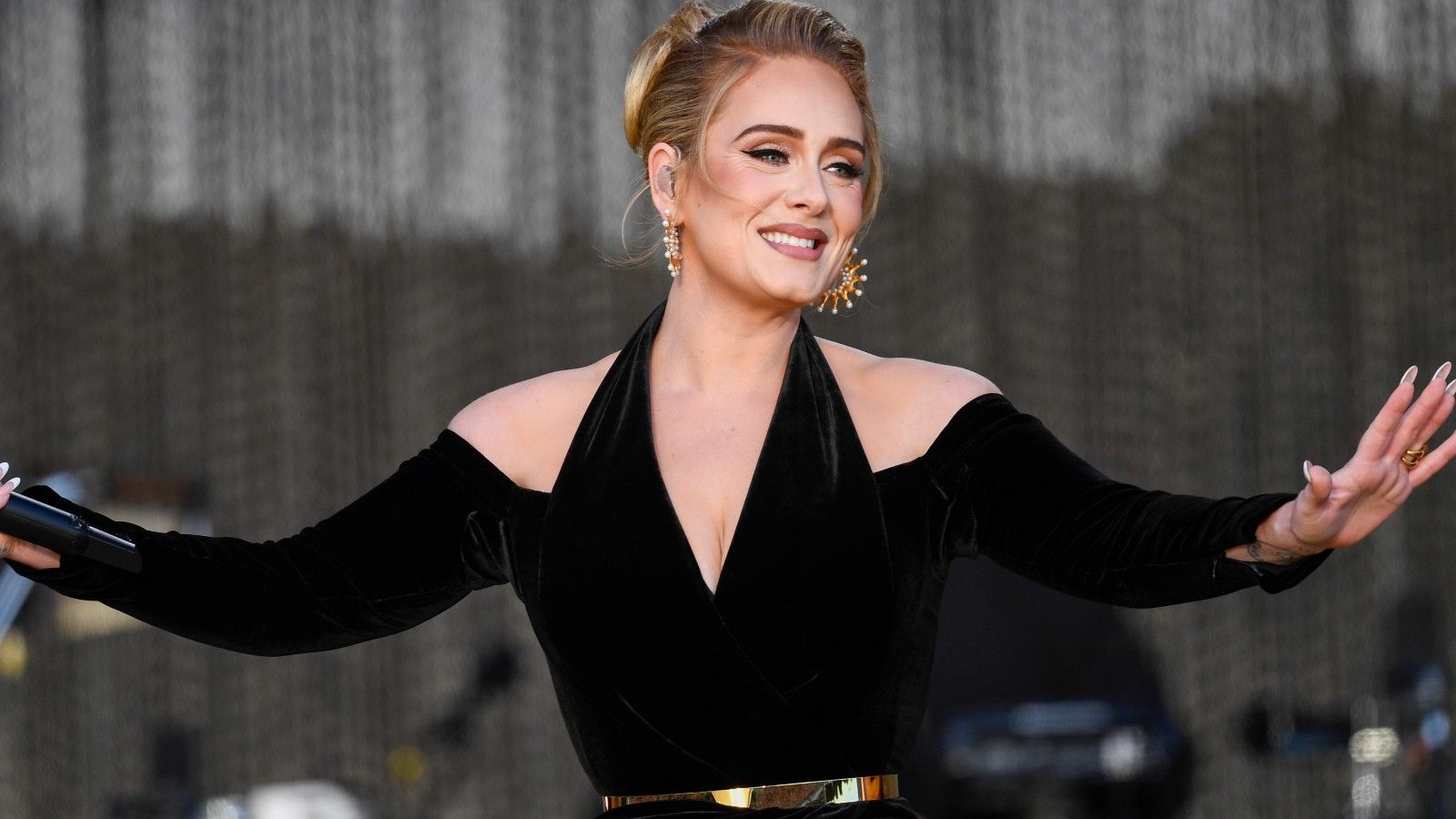 Sami also advises to use special sun protection for your hair. "Also, using and SPF lotion on your hair when you're out in the sunshine, especially at the beach, or around the pool. You can literally use any water-based sunscreen lotion on your hair. I often dilute mine further with water , and spray on.
"The REHAB Dose hair oil would always be a great addition to a healthy haircare routine. It's very light, so there's no build-up. It's absorbed into the hair cuticle, and nourishes really well. It can be used before styling as a smoother .After styling for additional shine and silkiness, or even before bed for some nocturnal nourishment."